What is web design?
Web design is all about how a website looks and how it is used. It's like the artistic side of creating a website.
Web designers use different colors, fonts, images and other design elements to make a site visually appealing and easy to use. They want to create a site that not only looks nice, but also makes it easy for people to find what they're looking for and navigate through it.
The goal of web design is to make a site attractive and user-friendly so that people will enjoy using it.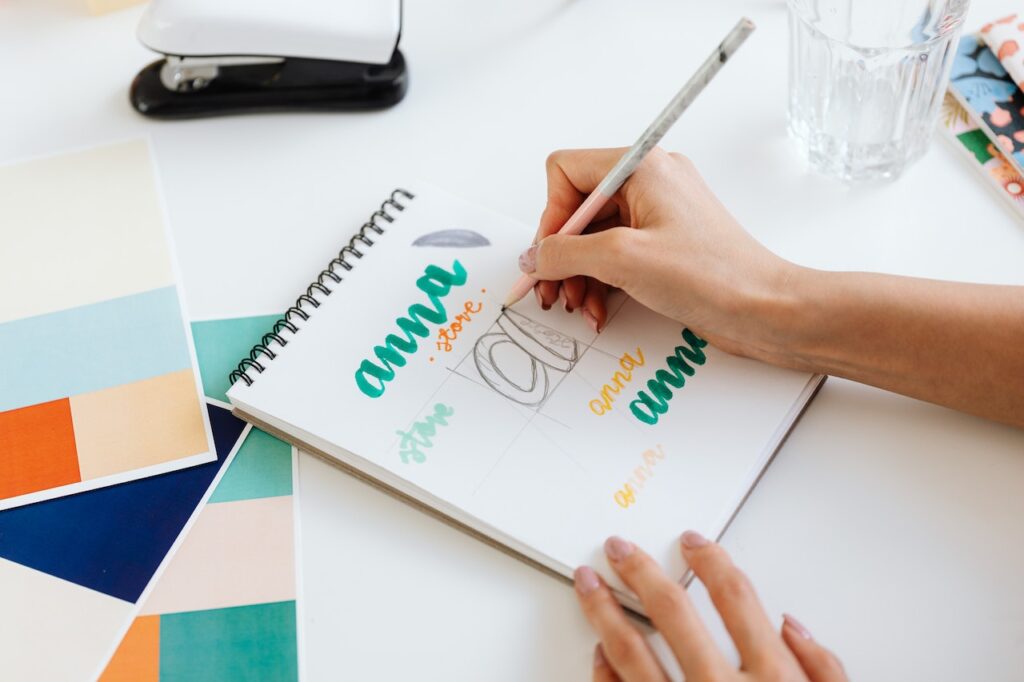 Why you should choose our web design solutions?
We offer a comprehensive range of professional web design solutions to meet your unique business needs. Our team of skilled designers combines artistic creativity with technical expertise to deliver stunning websites that will leave a lasting impression.
We specialize in creating custom website designs that are tailored to reflect your brand identity. Our designers work closely with you to understand your vision, values, and target audience, ensuring that every aspect of the design aligns with your business goals.
In today's mobile-driven world, having a website that adapts seamlessly to different devices and screen sizes is crucial. Our responsive web design approach ensures that your website looks and functions flawlessly across desktops, tablets, and smartphones, providing a consistent user experience.
User-Experience Optimization
User experience (UX) plays a vital role in the success of a website. Our team focuses on creating intuitive and user-friendly interfaces that make navigation effortless, allowing visitors to easily find the information they need. By optimizing UX, we enhance customer satisfaction and increase conversions.
A visually appealing website is essential, but it also needs to be easily discoverable by search engines. Our web design services incorporate SEO best practices, ensuring that your website follows search engine guidelines for improved visibility and organic traffic.
Graphic design services
Graphic design services include a wide range of creative and visual communication solutions that involve the use of typography, images, colors and layouts to convey messages, create emotion and enhance the overall aesthetics of applications and websites.
Our professional graphic designers use their expertise and creativity to create visually appealing designs that align with the goals and brand identity of individuals, companies or organizations.
Logo graphic design services
Your logo is more than just a design; it's a visual representation of your brand, communicating its personality, values and distinct offerings. At NEATsoft, our talented graphic designers understand the importance of a well-made logo and work closely with you to develop a visual identity that truly connects with your intended audience.
Don't underestimate the impact a well-crafted logo can have on the success of your website. It serves as the face of your company, instantly recognizable and memorable. Let us be your trusted partner in creating an amazing logo that authentically represents your brand.
We specialize in providing professional logo graphic design services that truly reflect the essence of your brand. Our team of talented designers has the expertise and creativity to create unique logos that leave an indelible impression.
When you choose NEATsoft for your logo design needs, you can expect:
We are proud of our professionalism and commitment to delivering the highest quality logo designs. Our designers are experienced in translating your brand vision into visually stunning logos that include your unique identity.
Our team drives creativity, constantly pushing boundaries to create innovative and original logo designs. We understand the importance of standing out in a competitive market, and our designs will ensure that your brand gets the attention it deserves.
We value your time, and our streamlined design process ensures that we deliver your logo on time, without compromising quality. Our efficient project management ensures that your logo is delivered within the agreed upon timeframe.
We believe in collaboration and work closely with you to understand your brand, target audience and design preferences. Combining your insights with our expertise, we create logos that perfectly match your brand identity and goals.
What is UX Design?
User Experience (UX) design is the process of improving user satisfaction by boosting usability, accessibility and overall interaction between users and a website or application. It focuses on creating intuitive and engaging experiences that meet users' needs and goals.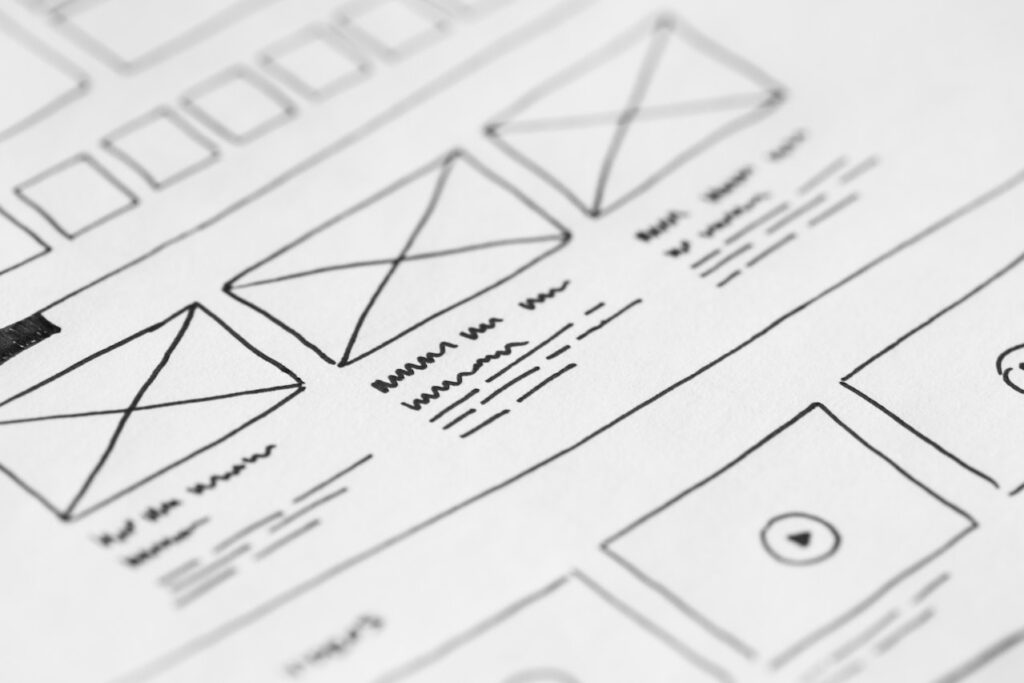 Why work with our UX Design service?
We are known for our expertise in creating exceptional user experiences that enhance customer satisfaction and business growth. Our dedicated UX design team combines experience, analysis and creativity to create amazing designs that reach your audience. Below you can see what our UX web design services include:
We believe that understanding users is essential to delivering exceptional experiences. Our designers perform detailed user research and analysis to gain insight into the behaviors, preferences and concerns of our target audiences. This knowledge forms the basis for designing intuitive and user-friendly interfaces.
Our UX design services include careful consideration of a digital product's architecture and information. We strategically organize content and navigational elements to ensure smooth access to information and intuitive browsing. This results in reduced user frustration and increased user engagement.
Usability Testing and optimization
We believe in the power of user feedback to improve and optimize our designs. Our team performs usability testing sessions to gather valuable insights from real users, identifying pain points and areas for improvement. By improving the design based on user feedback, we ensure that your website or app provides a smooth and enjoyable user experience.
Accessibility and usability
We prioritize accessibility and usability in our UX design process. By following accessibility standards, we ensure that users with disabilities can easily access and navigate a digital product. Our goal is to create designs that meet the needs of diverse users, regardless of their skills or technological proficiency.