Custom Software Development
In today's fast changing business environment, ready-to-use software solutions don't always meet unique requirements.At NEATsoft, we offer superior custom software development services to help you build customized solutions that perfectly fit your business needs. Our experienced development team works closely with you to understand your goals, challenges and vision, creating software that will strengthen your organization.
What is custom software development?
Custom software development is the process of designing, coding and implementing software solutions specifically designed to meet your company's unique processes, workflows and goals. Using our experience and industry knowledge, we transform your ideas into powerful, scalable and intuitive applications that increase efficiency, productivity and growth.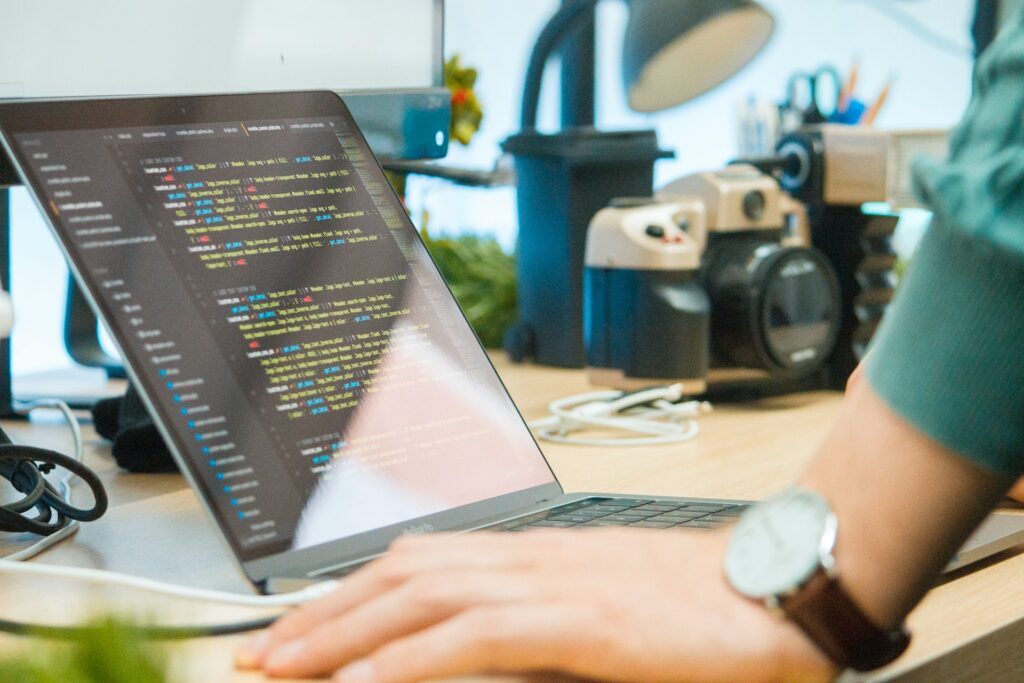 Benefits of custom software development
Customized solutions
Our custom software development services are designed to meet your exact requirements. We work closely with you to understand your business processes, challenges and goals, ensuring that the software we develop is tailored to increase efficiency and productivity. 
Increased efficiency and productivity
Off-the-shelf software often requires companies to customize workflows to meet system limitations. With custom software, we create solutions that enhance specific processes by automating tasks, reducing manual errors and optimizing efficiency, leading to improved productivity and cost savings. 
Scalability and flexibility 
As your business grows and evolves, your software must keep pace. Custom software allows for scalability and flexibility, enabling seamless integration with new systems, adapting to growing data volumes and adjusting to changing business requirements. 
Enhanced security 
Pre-built software does not always provide the level of security required to protect sensitive business data. When we create custom software, we prioritize security measures, including strong authentication protocols, data encryption and regular updates to keep information safe. 
Competitive advantage 
Custom software provides a competitive advantage by offering unique features and functions that set you ahead of the competition. It enables you to meet specific market requirements and provide an exceptional user experience, increasing customer satisfaction and loyalty. 
Why choose NEATsoft as your custom software development company?
Technical expertise
Our team of skilled developers has deep expertise in software development, using the latest technologies and industry best practices to create solid, scalable and future-proof solutions.
Collaborative approach
We believe in working as partners with our customers. We work closely with you during the entire development process, ensuring that your vision is fully realized and your business goals are achieved.
Proven achievements
With years of experience in custom software development, we have successfully completed many projects in various industries. Our achievements demonstrate our ability to meet and exceed customer expectations.
Agile methodology
Transparency, flexibility and timely project delivery through our agile approach to development. Our process supports regular feedback, ensuring flawless software adaptation to changing needs. Experience the power of agile with us!
Comprehensive services
From concepts to implementation and ongoing support, we provide complete custom software development services. Our dedicated team is with you every step of the way, ensuring a problem-free experience.