We deliver the Software You need, no more no less.
We want to help you create applications that will bring success to your business.
Rapidly providing state-of-the-art technology
We love building meaningful and useful software products
Our mission is to provide you with exceptional customer service. By getting to know you and/or your business, and your goals for your software, we can ensure that your finished project will precisely fit your desired functionality. In addition, our experienced software architects will review design plans in order to discover potential issues and solutions, keeping you updated every step of the way.
Custom software, app and web development services we provide
WHY US?
The benefits, that will bring you comfort
We offer software development services for a wide range of industries
Testimonials
Don't just listen to us, check out what our clients are saying!
Projects
Check out our latest projects
Vizitr
Presenting Vizitr: A Mobile App Revolutionizing Debt Collection

Vizitr is a cutting-edge mobile app, designed for both iPhone and Android, that streamlines the debt collection process. Developed using React Native, it offers a seamless cross-platform experience for debt collectors. The app simplifies their tasks by enabling quick photo capturing, seamless uploading, and easy data input. Vizitr revolutionizes the way debt collectors work, enhancing efficiency and productivity, while maintaining a user-friendly interface. Embrace the future of debt collection with Vizitr, your on-the-go solution.
#android
#frontend
#ios
#mobile
#react-native
DebtView
DebtView is an all-in-one cloud-based debt collection platform, tailored for businesses of all sizes. Our skilled team developed a reliable backend using C# and .NET, ensuring seamless scalability and security. We chose Angular for the front-end to create a responsive, user-friendly interface. This powerful combination of technologies streamlines the debt recovery process and offers a comprehensive solution for modern businesses. Trust DebtView to revolutionize your debt collection management experience.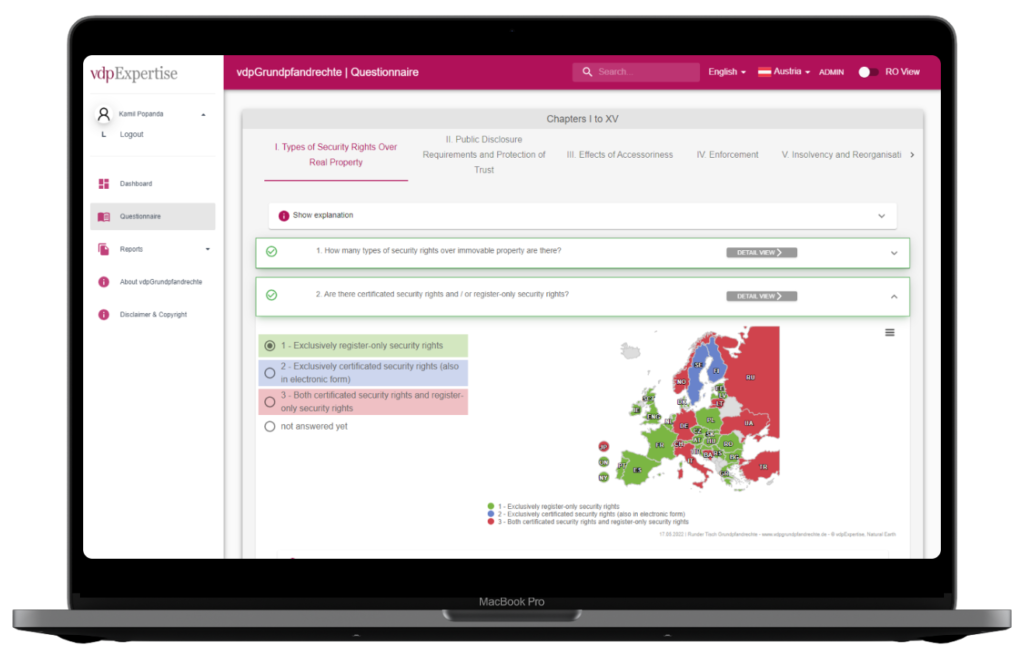 Round Table Mortgage
Introducing Round Table: A Global Mortgage Law Expertise Platform

Round Table is an innovative platform connecting experts worldwide to provide reliable answers to mortgage law questions across different countries. We crafted a sophisticated end-to-end test framework to ensure the app's seamless functionality and performance. By harnessing the power of React for a dynamic front-end experience, users can navigate effortlessly through the platform. Our team integrated Cypress for comprehensive testing, guaranteeing a robust and secure environment. Round Table delivers a dependable space for mortgage law insights, streamlining expert collaboration and knowledge sharing.
#backend
#react
#testing
#web